Café Gitane will help you create a personalised design for an intimate experience.
Our fundamental belief is that jewelry is uniquely personal and meant to be passed from one generation to the next. Our bespoke service allows clients to collaborate with our creative team to design the jewelry that best suits their style and personality. This includes repurposing old family jewelries to connect history with today's fashion. Clients can work closely with our design team to ensure their wishes are brought to life.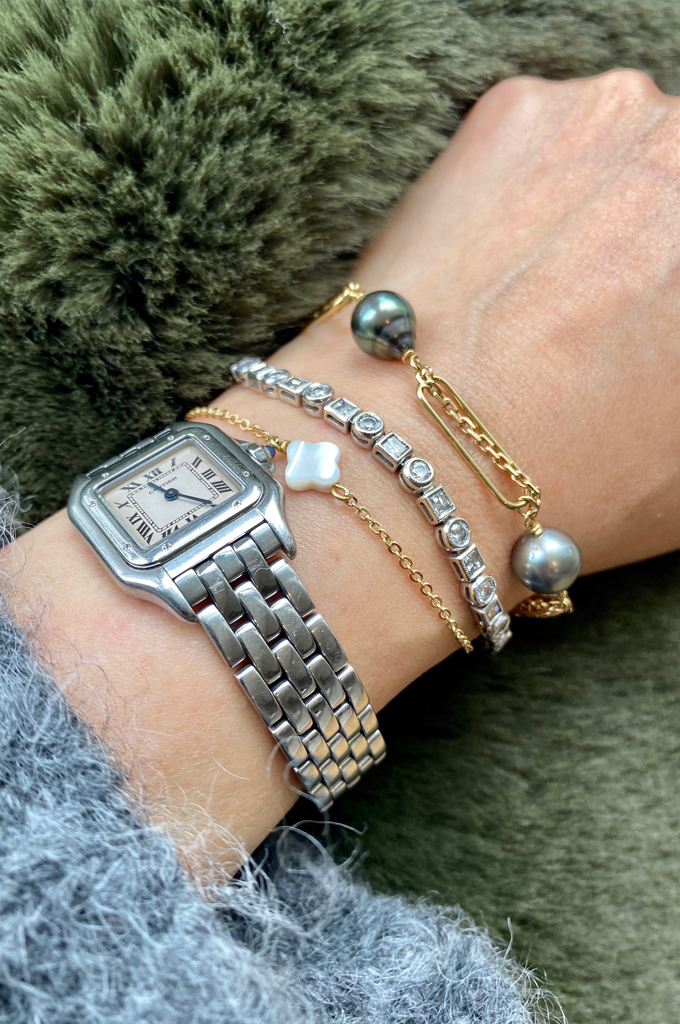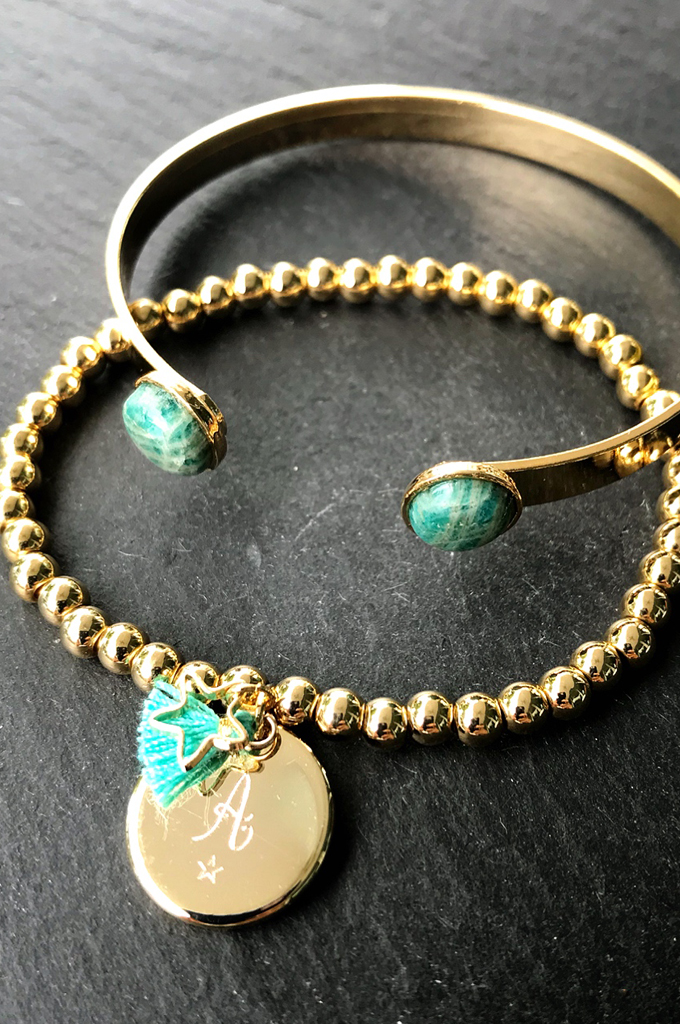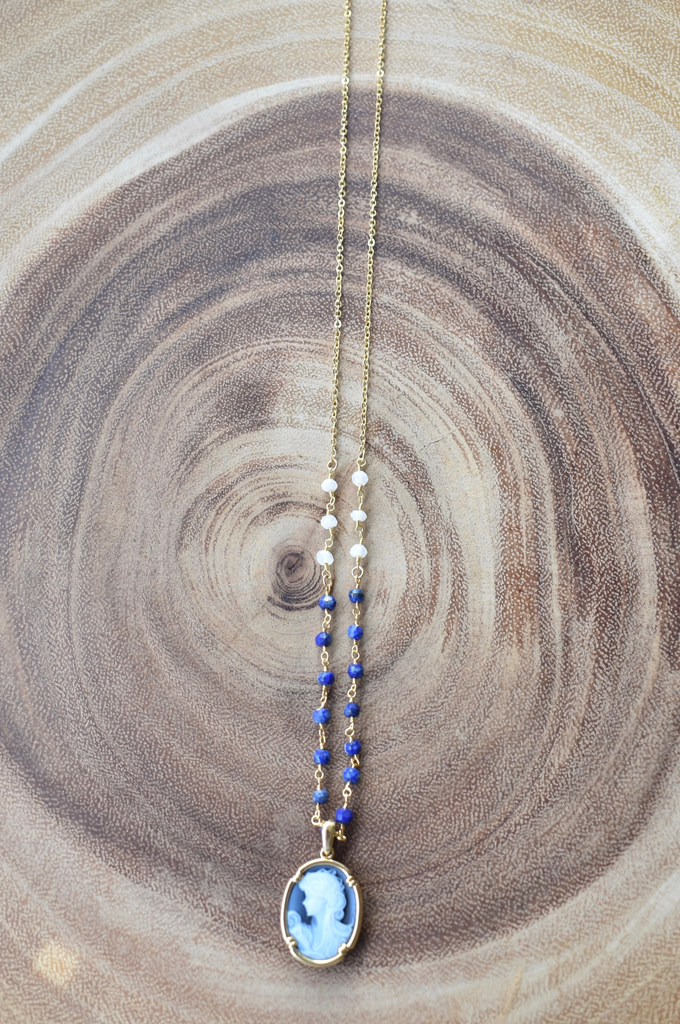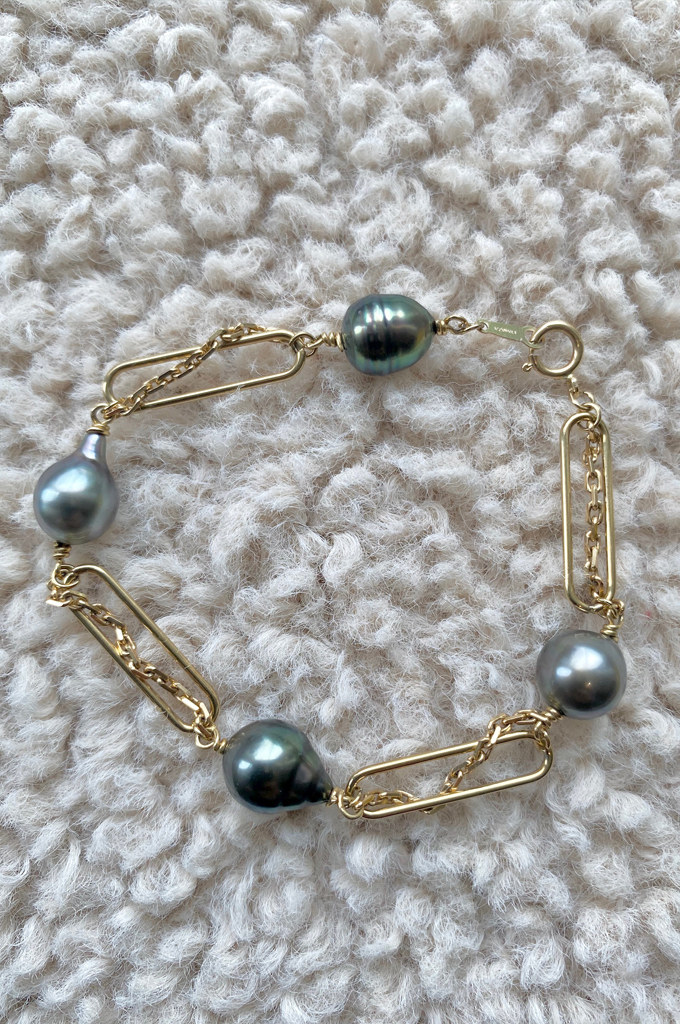 If you would like more information about a bespoke order, please fill out the form below. Once submitted, a member from our team will be in touch to guide you through the next steps and answer any questions you may have.