Favorite selection by our designer and clients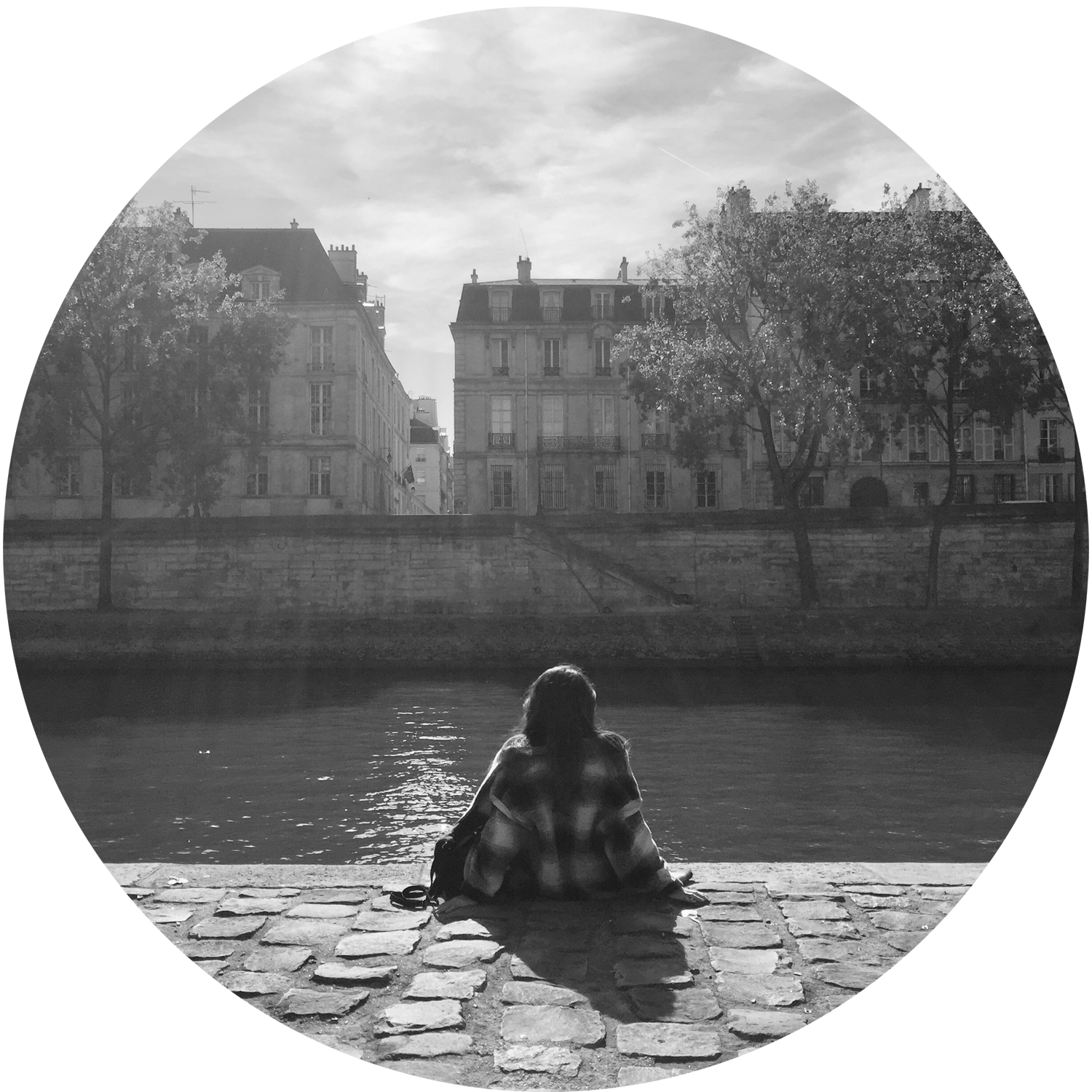 One summer in the South West of France, meeting a talented jewellery designer was a true revelation. From that day, Cafe Gitane developed a real passion for fine handmade jewellery. Her collection draws inspiration from her Parisian upbringing, her years in architecture, in advertising and Press TV Media as well as her travels around Asia and the Middle East.
Cafe Gitane necklaces, bracelets, cuffs and charms use a wide range of semi-precious stones (Lapis Lazuli, Chalcedony, Onyx, Sapphire, Ruby, Moonstone, Malachite, Labradorite, Quartz, Chrysoprase, Tourmaline, Agate…) and gold plated as well as leather, fabrics and resin. Most of the materials are in Gold plated 18K/22K and available in 9K by request.
The personalised jewellery will allow you to wear the shapes, sizes and colours that make you shine the brightest. Cafe Gitane only works with suppliers in Sri Lanka, India, California and France.
Every piece is unique, they are carefully assembled. Cafe Gitane Paris choose with a lot of attentions theirs stones and findings. You will find your own piece or can ask for a bespoke /Sur-mesure (by choosing your stones or another findings…)
Café Gitane's collection are meant to be endlessly mixed and matched, to inspire women's elegance and to reveal their self-confidence.
All transactions made on the website are highly secure.
For local Shipment orders over £250.
Delicate packaging for your love ones.
FOLLOW US OR SUBSCRIBE TO OUR NEWSLETTER